AUTENTISTA is a wine & champagne bar in the heart of the Old Town. It found its home in the historical house called Green Garland built in 1357. We offer the most distinctive and emotional, authentic wines from Bohemia, Moravia, Austria, France, Germany, Georgia, Hungary, Italy, Slovakia, Portugal and Spain. AUTENTISTA refers to authentic wines and its creators – winemakers of the Autentisté group who prepare wines with respect for the environment and to which industrial methods of grape cultivation and processing are completely alien.
WINE is a beautiful gift from Mother Nature. We believe it should respect the place and time of its birth. The wines we offer are fully driven by the terroir and reflect the amazing diversity of soil, grape varieties and unique craftsmanship of every individual winemaker.
CHAMPAGNE is our love and passion. In AUTENTISTA we offer one of the widest ranges of grower's champagnes in Prague. Knowing every grower personally, we can bring you a closer look of the visions, beliefs and philosophies of the individuals behind the wines. Our mission is to show you the particularity of the Champagne region and its unique terroir. 
Our WINES & CHAMPAGNES come with carefully selected cheeses from the small artisan farm KRASOLESÍ, Fiocco di Prosciutto dried ham by Domenico CELLI, olives and our seasonal, homemade rillettes.

We look forward to welcoming you in the very heart of Prague.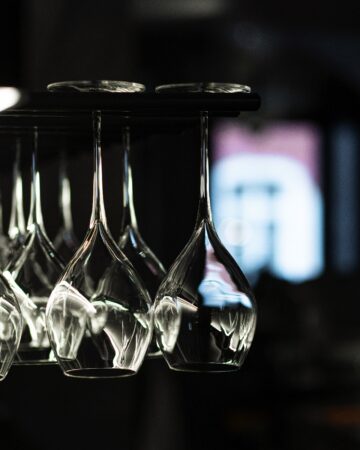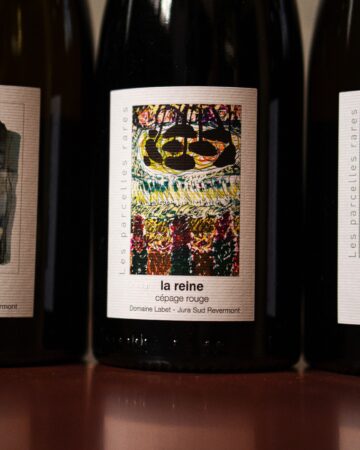 Where to find us?
AUTENTISTA wine & champagne bar
Řetězová 10, Praha 1
Mon-Sun ——–17 – 23h
+ 420 602 587 827
info@autentista.cz

Do you want to organize a party, birthday party or company party?
Do not hesitate to contact us – info@autentista.cz

Get regular information about upcoming events and tastings directly to your mailbox.

By submitting this form, you consent to receive news from AUTENTISTA wine & champagne bar. Your personal data will be used exclusively by Autentisté s.r.o. and will not be provided to third parties. You can cancel your newsletter subscription at any time by logging out of the newsletter footer.